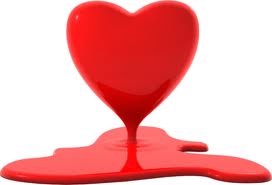 The year 2014 is only a hundred days old, and this is probably the security bug of the year. In case you haven't heard it, and shame on you if you didnt. HeartBleed is an exploit on a OpenSSL's TLS Heartbeat extensions. It goes well undetected, and nearly half a billion (yes, B) of websites are vulnerable. We're not even talking about most other SSL services, embedded systems and so on. It allows an attacker to read chunks of memory (per 64 Kilobytes) which may contain SSL secret keys, passwords, messages, etc.
More technical information can be seen on heartbleed.com, and you can check your site using this site.
You can be sure that most blackhat parties, including several intelligence services have tried already to extract information from your SSL enabled websites. If not, you'll see an increase in HTTPS connections this weekend. Patch your servers, chnge your certificates, change your passwords; all of them. If somebody was storing all your SSL data in the past, they will have a way to find the key to decrypt all of it now, it's that bad.