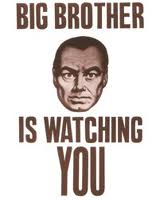 Gulfnews reported that the TRA, the UAE's authority that regulates all telecommunication things, will be shutting down Blackberry services.
Reason being, It can't be wiretapped is not in line with UAE telecommunications regulations. Which was figured out after it was active for 3.5 years. Maybe providers will come out with a "patch" again to enable these services?
I guess they'll come to a agreement whereby BBM Messenger will be blocked, emails will be enabled again (since all HTTPS enabled webmail solutions are encrypted anyway) and web traffic will be forced through the country's proxy servers.